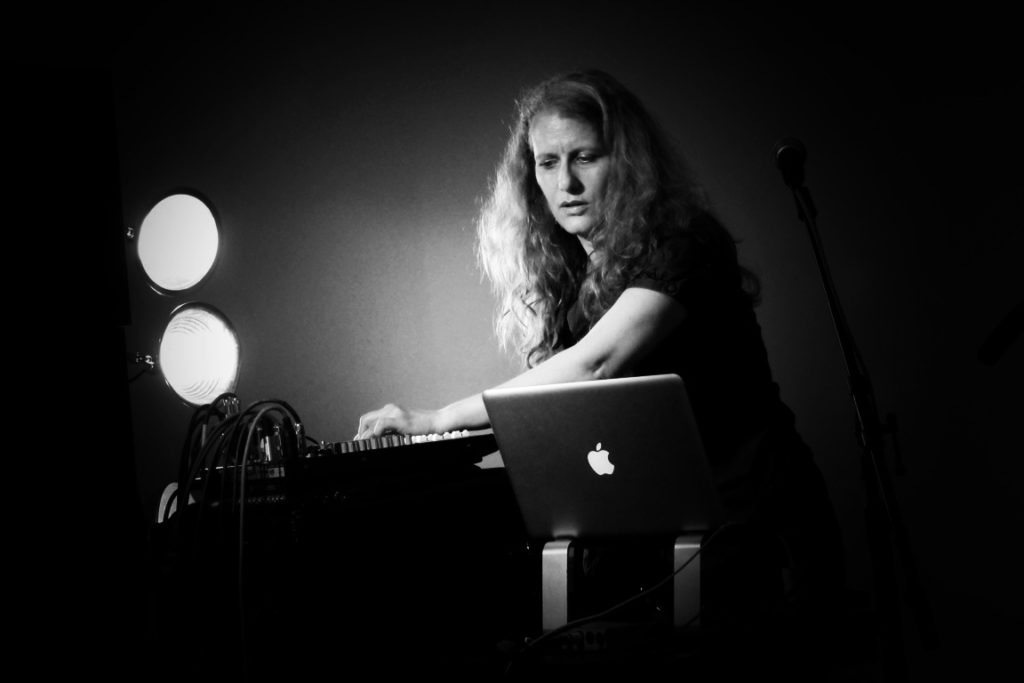 Musical Ecologies returns to in-person events***

Thursday, October 14th with Brooklyn-based composer/performer Dafna Naphtali. A native New Yorker, Naphtali is well-known as a vocalist, electronic musician and sound artist. For tonight's program, she will perform works involving live sound processing, voice, algorithmic studies, downsized versions of her multichannel sound and sound-walking pieces, and improvisations, all drawing on work created and developed over 20+ years. With special guest, percussionist Danny Tunick.
The evening will begin with a conversation hosted by series curator Dan Joseph. ***Audience limited to 25, proof of vaccination required for entry. Please wear a mask.
Tickets: www.eventbrite.com/e/musical-ecologies-with-dafna-naphtali-tickets-177466004597
More information — Musical Ecologies —https://www.musicalecologies.net/?fbclid=IwAR3IchfPFL-wPDmU7lYTIZenbidUBoJZjoV9OcrFBAZNujxJDRe1Ua12fb8
FB invite https://www.facebook.com/events/4430169463708572?ref=110