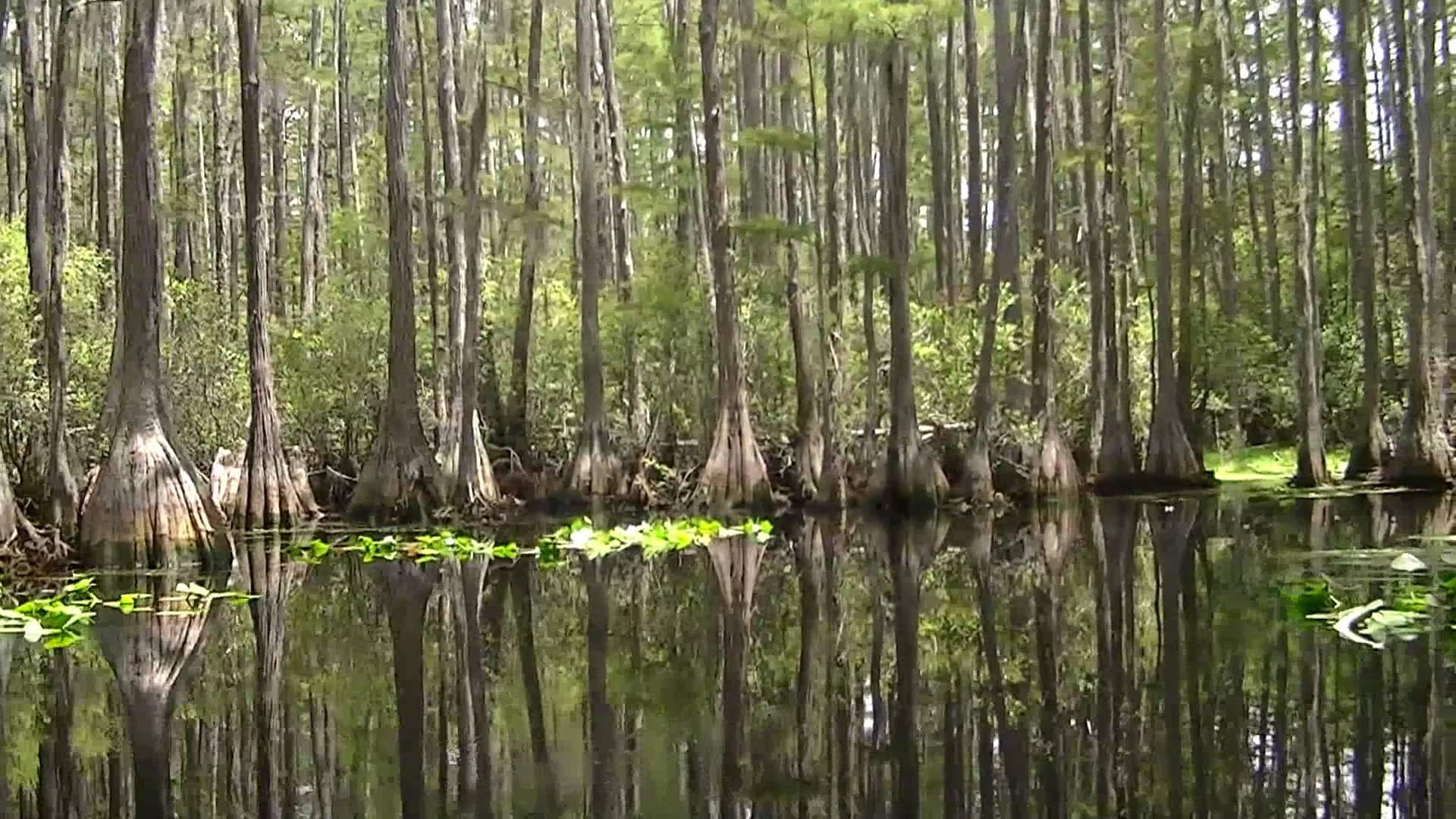 Live Sound Processing, Improvisation – aesthetics and technical choices in real time.
Below are 4 blog posts by Dafna Naphtali (originally written for
New Music Box
), about Live Sound Processing and Improvisation. Part tutorial, part manifesto, it's Naphtali's take on electronic musicianship for performers.
These posts can be found in the New Music Box archive, and will be moved here soon..
October 12, 2017
---
DELAYS, FEEDBACK, AND FILTERS: A TRIFECTA
October 19th, 2017
---
RESONATING FILTERS: HOW TO LISTEN AND BE HEARD
October 26, 2017